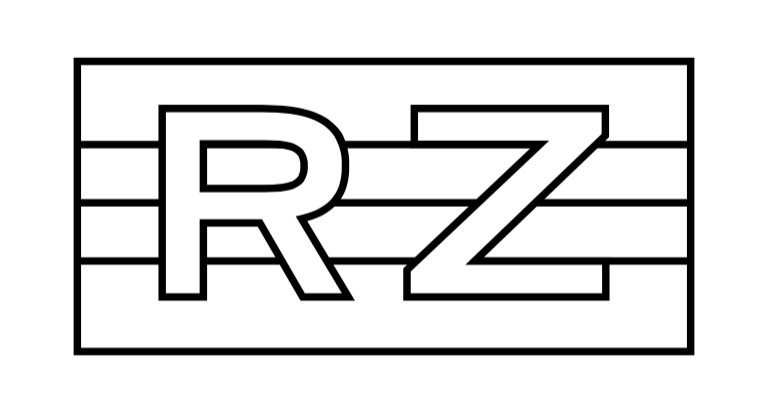 Rheinzand is a collaborative project between Reinhard Vanbergen, the multi-instrumentalist and producer, Charlotte Caluwaerts (Tundra) and Mo Disko from the renowned duo 'The Glimmers.'
Their tracks are a mixture of dance music's rich history giving nods to old & new, forgotten & popular scenes & genres in order to create their own take on today.
Their exotic style caught the ears of Danish label 'Music For Dreams' on which they will release their debut album. Blind is the first single of this musical adventure and is aimed straight for the dancefloor. The track is being played by Dj Harvey during his summer residency at Pikes Ibiza and created a strong online buzz.
The band played many Festivals the last year and created a strong following. Live on stage they are accompanied by the likes of Stéphane Misseghers (dEUS) on drums and Bruno Coussée (MannGold) on bass.