RKDIA debut single is out today in all digital stores
Click here to listen or download
Rkdia – Rkdia (single) – press release.pdf
With this first, eponymous single, we are proud to introduce the blazingly frenetic, techno- chromatic, jolting and stirring world of RKDIA.
Danish Morten Schantz (synth+vocals) and Swedish-Norwegian Anton Eger (drums) are well-known names on the jazz and fusion scenes of Europe. For a while now, both have been pushing the envelope, applying jazz logic in all sorts of unconventional shapes and places, seeking out the new.
With RKDIA, they come together in a burst of color and rhythm. Armed with technical brilliance and a penchant for the epic, the duo spin up forceful and hypnotic works that inject the free kinetic of jazz into synth-based electronica and cascading power pop.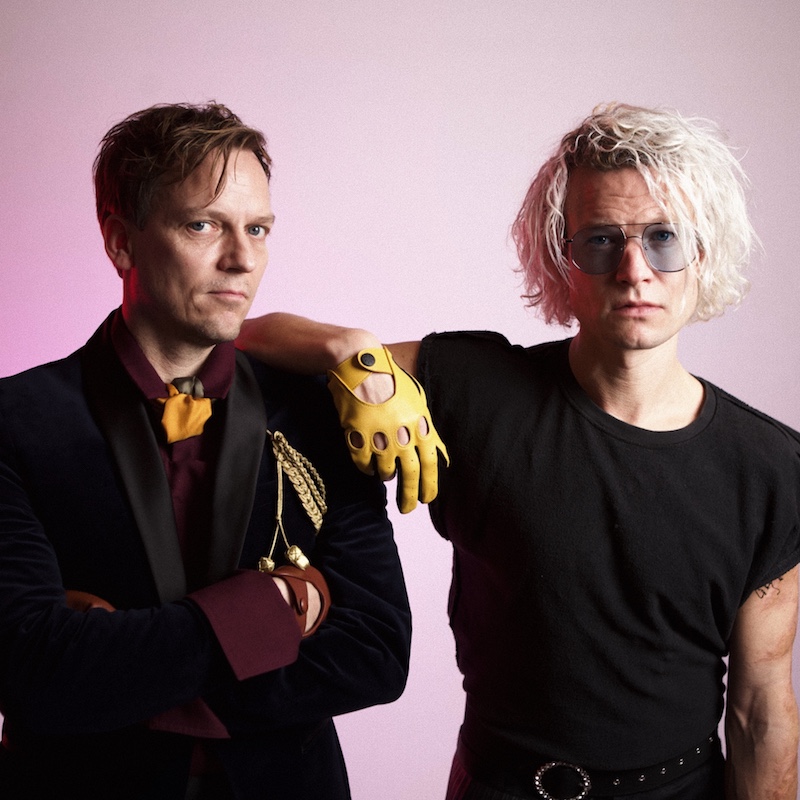 With sprawling melody and syncopated beats, the sound lives intensely in its own zone, a (dare we say) completely original place. One minute it goes to the body in repetitive grooves like house music. The next, it envelops you in warm- blooded synth-pop pathos.
All this is on full display on this first
single, RKDIA. Eger's quick paced, whirling drums, switching the gears of Schantz' harmonic riffs that swell and soar into winged crescendos.